You're sending out your resume and networking at every opportunity…with no luck.
It's time to land your dream job.
You may be great at what you do but communicating your expertise to recruiters is not as easy as it sounds. The truth is hiring managers and the companies they recruit for need you as much as you need them, but unclear resumes and shaky interview skills may be holding you back. What if it were possible to take your resume from blah to wow with sharpened interview skills in just a few days?
You'd have an arsenal of prepared answers for the toughest interview questions and a plan to prepare you for any interview—traditional one-on-one interviews, panel interviews, behavioral interviews, and more.
Imagine no more waiting for the phone to ring but having an experienced career expert to show you the exact process to develop the best possible plan for getting multiple job offers.
I'M IN!
As a woman who has served as an executive coach to many in the workplace; Vickie Smith has broken the glass ceiling in the corporate world, served as a Board member of the Society of Human Resources and will reveal many invisible rules during the workshop.
Vickie possesses over 20 years of global HR work experience with an educational background that includes a Bachelor of Science degree in Organizational Communications, a Master of Science Degree in Human Resources Management & Leadership Development, and a license to practice as Paralegal.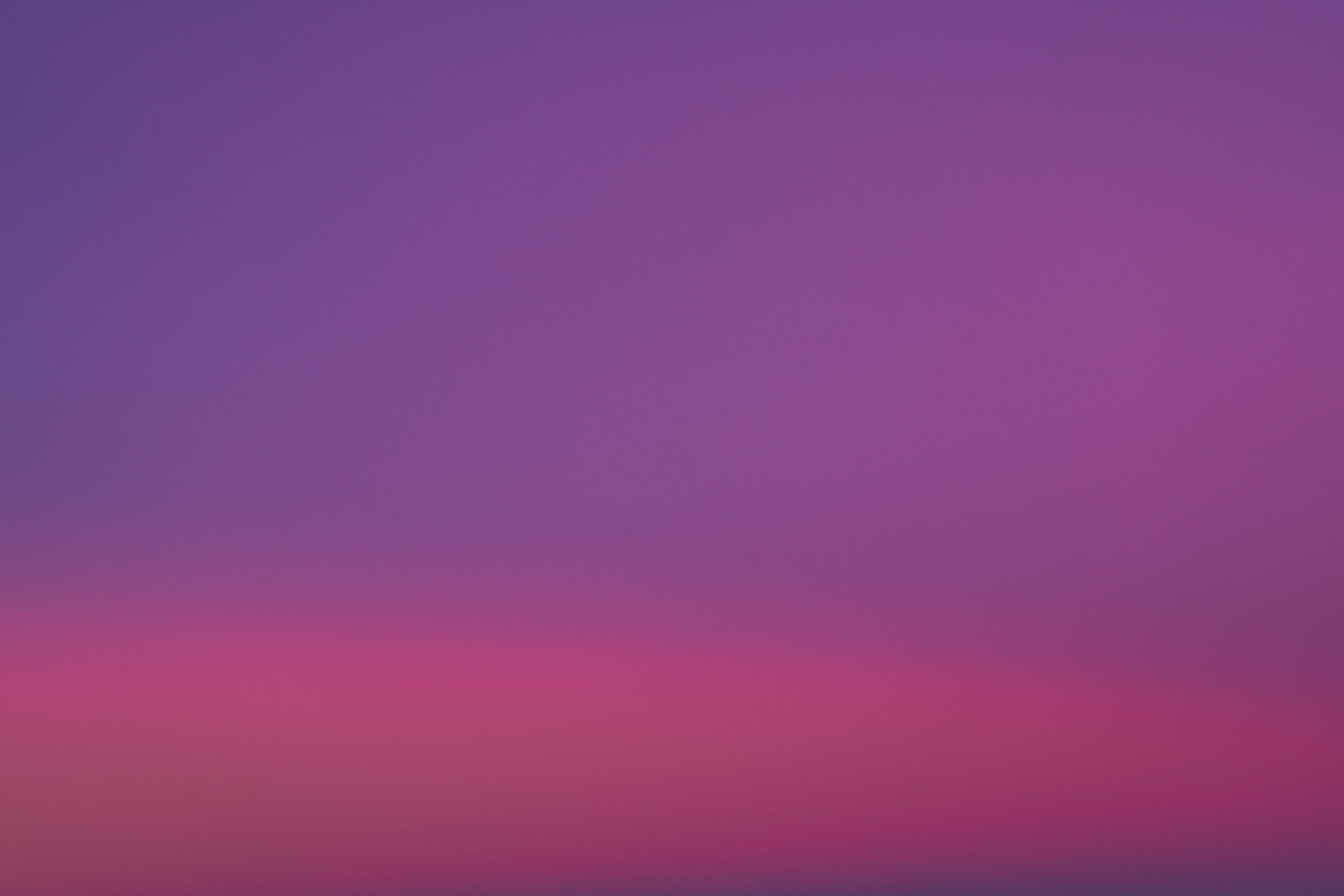 Here's what you will learn:
Format your resume for applicant tracking systems (ATS). Nearly all Fortune 500 companies and a growing number of mid-size corporations are using an ATS to filter through resumes. If you're applying for jobs online, we can share expert tips for writing a resume that is ATS friendly.

Master the art of selling yourself. Whether you're writing a resume, participating in an interview, or networking with a hiring manager you want to highlight your qualifications without sounding too smug. Learn the delicate skill of appealing to a potential employer without underselling or coming across as overly confident.

Sharpen communication skills for every type of interview. Do you know all the various types of job placement interviews? From over the phone to in front of a panel there are at least six types of interviews. Never get caught off guard again. We'll help you prepare for your next round of meetings.

Learn the pitfalls to avoid while interviewing. Sixty-five percent of interviewers said that candidates who failed to make eye contact didn't get the role that they were applying for. In this course, we'll cover common non-verbal and verbal mistakes and how to avoid them for maximum success.
How does Insights Academy's Career Coaching work?
Get started fast! During the workshop get instant access to a corporate HR professional. We'll provide immediate feedback on your current resume. Don't forget to bring at least two copies!

Work through your customized career advancement plan alongside other enrollees and be prepared to role play and test each other's interview skills!

Fast forward to the end of the course, and you're set: hit send on the first email to a hiring manager after the course and mentally prepare for the upcoming interview. You did it!
Let's do this!